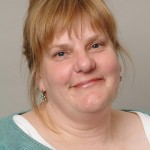 Janette Baines lives in West Cumbria and has been involved with developing and organising every Cumbrian conference since its inception in 2005. She runs a small private practice for individual clients as well as offering TA training for organisations. She currently works part time for the local authority with the Parent Partnership Service, is a grandma to two fantastic girls and loves cats.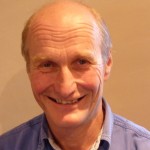 Richard Mottram MBACP (Snr. Accred) lives in West Cumbria. Started The Cumbria Counselling Group with three colleagues ten years ago, and administers this group as well as running a private practice. Has been involved with organising every Cumbrian conference since the first one in 2005.
Beren Aldridge CTA is a UKCP registered clinical psyc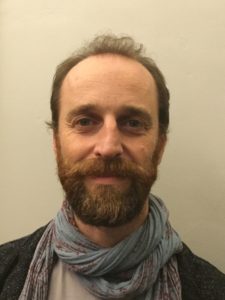 hotherapist working in private practice in Kendal. Additionally he works in organisations delivering mental health awareness and management training. He is currently the Chair of the Cumbria TA Conference.
Issy Neil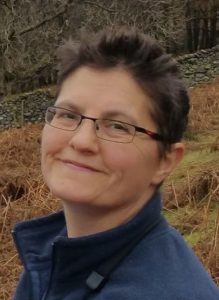 Alix Jagger lives in South Cumbria and works at Growing Well, a farm-based mental health charity. She holds a Diploma in TA Counselling and has been involved in organising the Cumbrian conference since 2016.
Alison Cocksey
David Gibbons

Ian Tomlinson CTA is a UKCP registered clinical psychotherapist and the director of The Affinity Centre in Wilmslow, near Manchester. Ian is also is the head geek at Soul Healer Websites, where he builds websites and provides marketing support for therapists and counsellors. His main contribution to the committee is the development and maintenance of this website.