Transactional Analysis Cumbrian Conference 2022
Finding Balance In An Ever Changing World
Keynote Speaker: Enid Welford (TSTA)



Saturday February 26th 2022 – ONLINE
Booking is now open.
Videos of our 2021 conference are available here
Please join our mailing list for infomration and news about future events
Please note we are no longer able to provide certificates of attendance for our 2021 conference.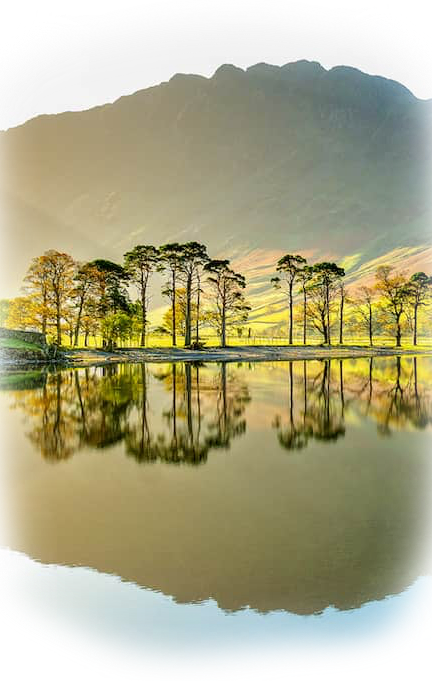 We're pleased to announce that bookings for our 2022 conference are now open , and hope you'll be able to join us online.
After a brilliant 2021 online conference where we welcomed 450 people from 30 countries, we are planning to meet online once again in 2022. We are delighted that Enid Welford has agreed to be our keynote speaker on this vital theme.
Workshop presenters include: Gunjan Zutshi, Mathew Elton, Bev Gibbons & Nicole Lenner, Dr Seema Pradhan & Raguraman K, Haseena Abdulla, Linda Gregory, Ian Tomlinson, Lisa Bedford-Cooper, Andy Williams, Sudha Thimmaiah, Rebecca Elston, Dr Cathy McQuaid, Daniel Weaver, Annette Terry, Anna Zuykova, Maggi McAllister-MacGregor, Alison Betteridge, Karen Minikin, Alexis Brink, Michael Gavin, Claire Bowers, Enid Welford, Sarah Taylor, Kathy Johnston & Wilf Hashimi, Jamie McDowell & John Heath, James Sweeney & Paul Robinson, and Lyn Wall & Kate Jones.
Tickets are by donation on a 'pay what you can' basis. Book quickly for the widest choice of workshops as some are limited to 24 participants
Recordings of many of the workshops from 2021 can be viewed free of charge by clicking on the Previous conferences page under Links. The videos offer a wealth of resources to engage with.
Our conference is known for the quality of our workshops, and the warmth of our welcome. We look forward to welcoming friends old and new to 'virtual Cumbria', and hope you can join us.
Best wishes and good health from all at the TACC Organising Committee
Beren, David, Alix, Alison, Issy, Janette and Richard
TA Cumbria CIC
We are a Community Interest Company (CIC) established to organise and deliver an annual conference on Transactional Analysis.
Annual Conferences
We have organised a Transactional Analysis Conference annually since 2005.  We are now organising our 18th Conference. 
Run by Volunteers
We are a team of seven volunteers all living in Cumbria using or have studied Transactional Analysis. 
Low cost events
We organise our events on a not for profit basis and aim to make the conference as affordable as possible  
We Need your Help
We run these conferences on a voluntary basis to help promote transactional analysis locally and now online. We aim to keep costs low to make our programme of workshops affordable and accessible.
If you can afford to make a donation to help us pay for the technology and software licences we would be really grateful. Thank you.
We suggest a maximum donation of £20:00
We've added a new page to our website with recordings of last years conference workshops. We're grateful to those presenters that agreed to have their work recorded. You can check out the recordings and watch them free of charge here....
This year's conference is online and it's free. when you register you'll choose the workshops you'd like to attend and shortly before the conference we'll email you links to join :- The Keynote Address Your Morning Workshop Your Afternoon Workshop The Plenary Session....