Transactional Analysis Cumbrian Conference 2022
 Finding Balance In An Ever Changing World
Keynote Speaker: Enid Welford (TSTA)



Saturday February 26th 2022
Thank you for attending our 2022 conference. Attendees can request a CPD certificate before March 31st, by following the CPD link in the menu above. Videos of the 2022 conference will be available this summer. Join our Mailing List to be kept informed.
Videos of our 2021 conference are available here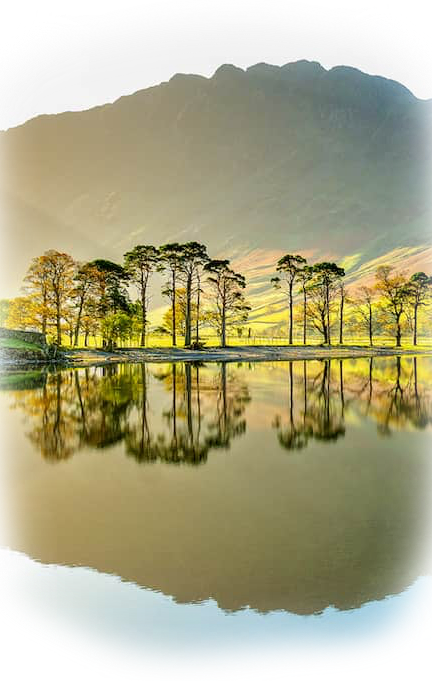 TA Cumbria CIC
We are a Community Interest Company (CIC) established to organise and deliver an annual conference on Transactional Analysis.
Annual Conferences
We have organised a Transactional Analysis Conference annually since 2005.  We are now organising our 18th Conference. 
Run by Volunteers
We are a team of seven volunteers all living in Cumbria using or have studied Transactional Analysis. 
Low cost events
We organise our events on a not for profit basis and aim to make the conference as affordable as possible  
We Need your Help
We run these conferences on a voluntary basis to help promote transactional analysis locally and now online. We aim to keep costs low to make our programme of workshops affordable and accessible.
If you can afford to make a donation to help us pay for the technology and software licences we would be really grateful. Thank you.
We suggest a maximum donation of £20:00
We've added a new page to our website with recordings of last years conference workshops. We're grateful to those presenters that agreed to have their work recorded. You can check out the recordings and watch them free of charge here....
This year's conference is online and it's free. when you register you'll choose the workshops you'd like to attend and shortly before the conference we'll email you links to join :- The Keynote Address Your Morning Workshop Your Afternoon Workshop The Plenary Session....